Please read below to see if we can service your vehicle, we will update the digital service schedule if your car uses this method.
Any cars listed on our remapping menu above we can service, if your car has been remapped by us we offer a discounted rate of service.
We offer servicing on the following:
Engine: 10k | 20k
Transmission: Gearbox, Haldex, Differential, Transfer box
Please contact us for a quote on your specific car due to a wide range of models/options available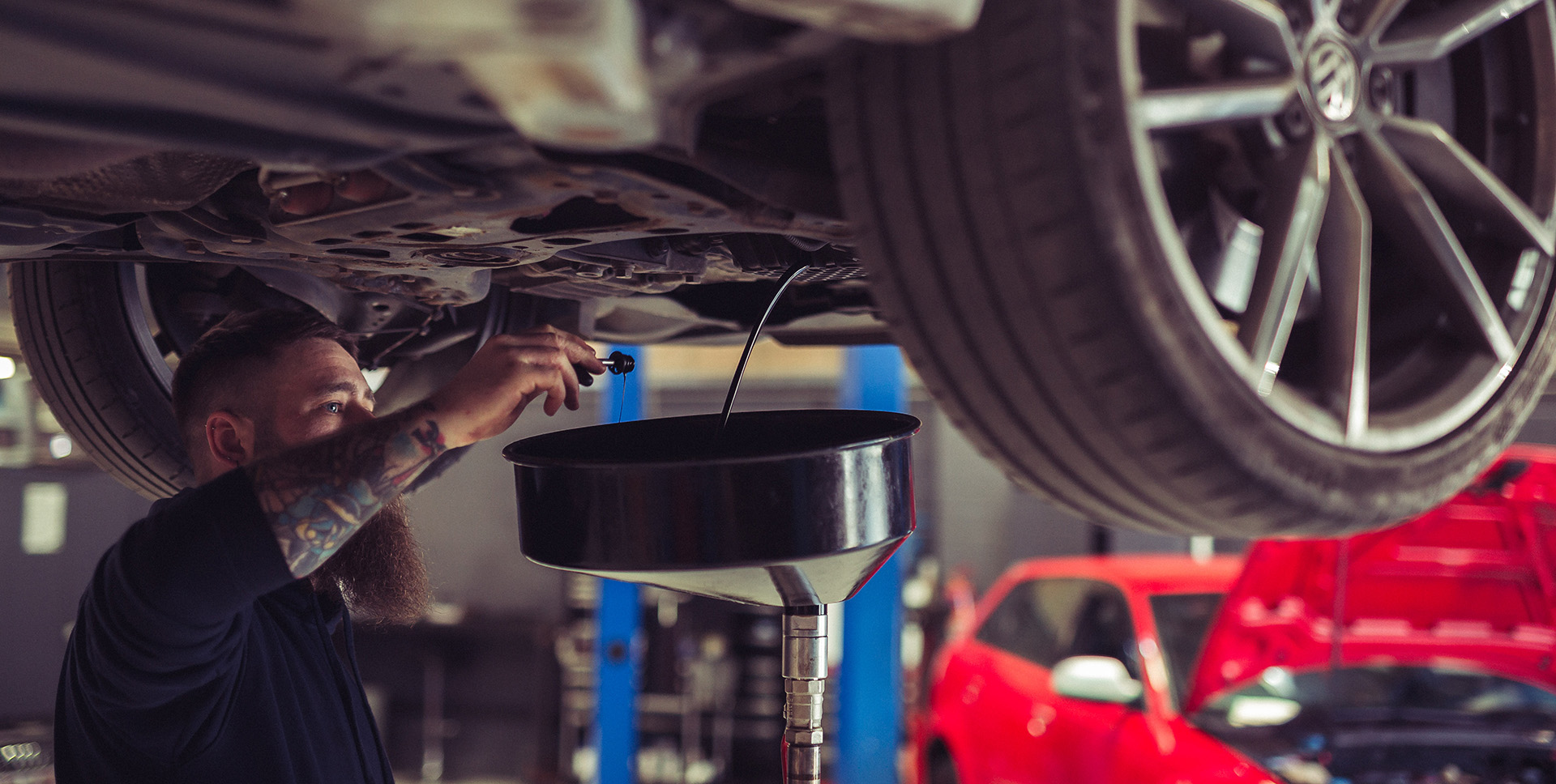 AUDI RS2 WITH BEISSBARTH SUSPENSION ALIGNMENT FITTED
BEISSBARTH 4 WHEEL ALIGNMENT
Correct wheel alignment will deliver savings in terms of tyre life and fuel economy. It is also important to carry out wheel alignment after suspension work or lowering the car
Our Beissbarth wheel aligner is approved by AUDI and VW and offers a high degree of accuracy. We are able to identify faults in the steering geometry and identify worn suspension parts.
All data is recorded and compared to manufacturer's specifications and the final result can be printed out.
We also point out the importance of resetting the wheel alignment after lowering a vehicle's suspension.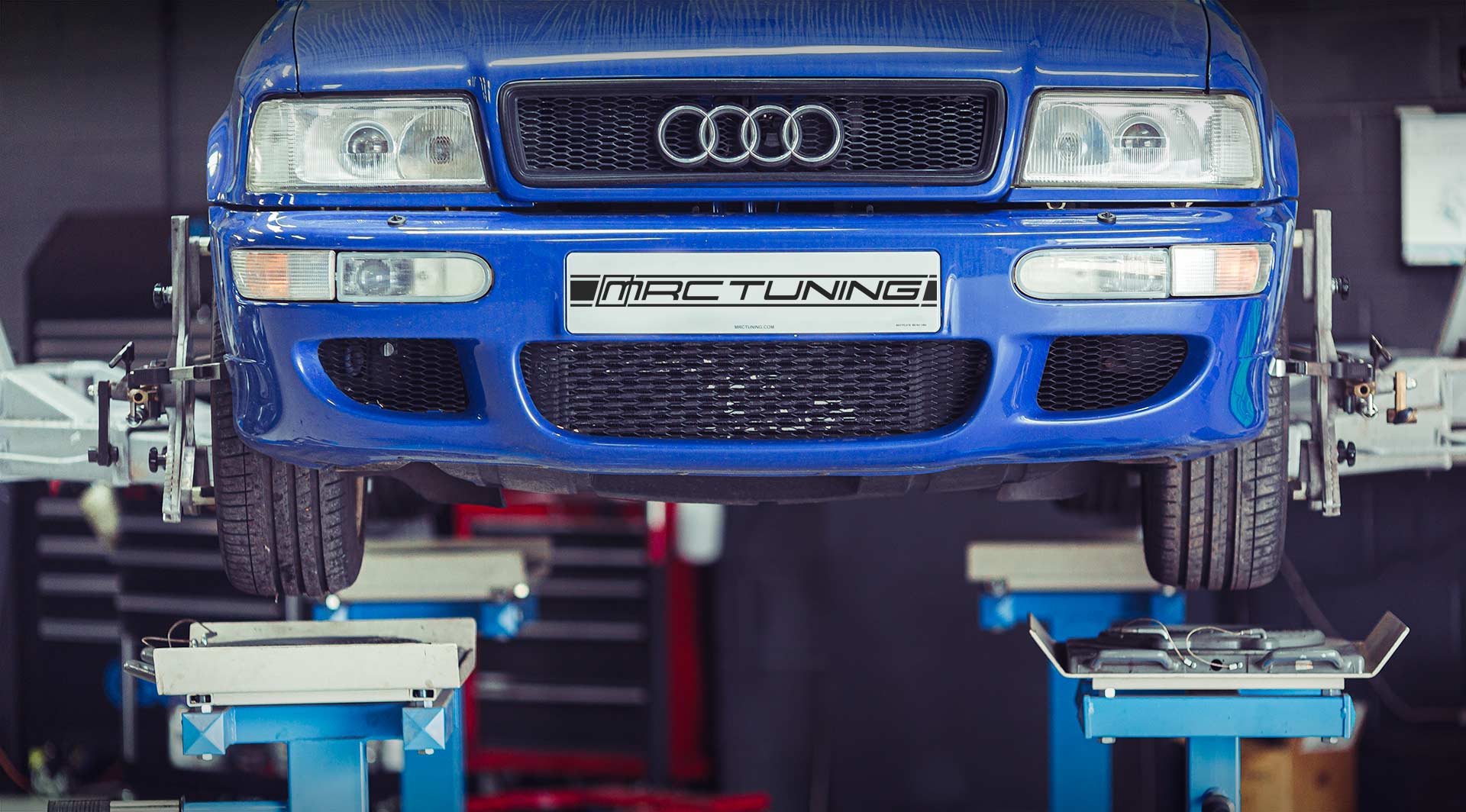 INJECTOR TESTING
Injectors are becoming a common issue on the B7/B8 models, we do recommend having them removed and replaced for the latest revision. We do also offer testing and cleaning. Please note that we have come across injectors being seized in place, this could lead to further time being spent on removal as well as the injector(s) having to be replaced.
When checking and cleaning Injectors they should always be flow matched to be within 1% of each other, depending on your results will depend on if we can re-use or if we have to replace them. If you would like this to be priced up please let us know so we can adjust your estimate to suit.
Brand new injectors from TPS won't come matched, this machine allows us to give you flow matched injectors that are within 1% across each bank

Leak inspection: All injectors are inspected for leaks both on the injector body and at the output nozzle. An injector that is leaking from the nozzle usually requires a simple cleaning to operate properly.
Flow rate verification: Even if the spray pattern isn't affected by deposits, it is still possible for internal deposits and/or corrosion to cause variations in flow rate. If your injectors do not flow the correct amount OR match each other well, a cleaning will typically correct the imbalance.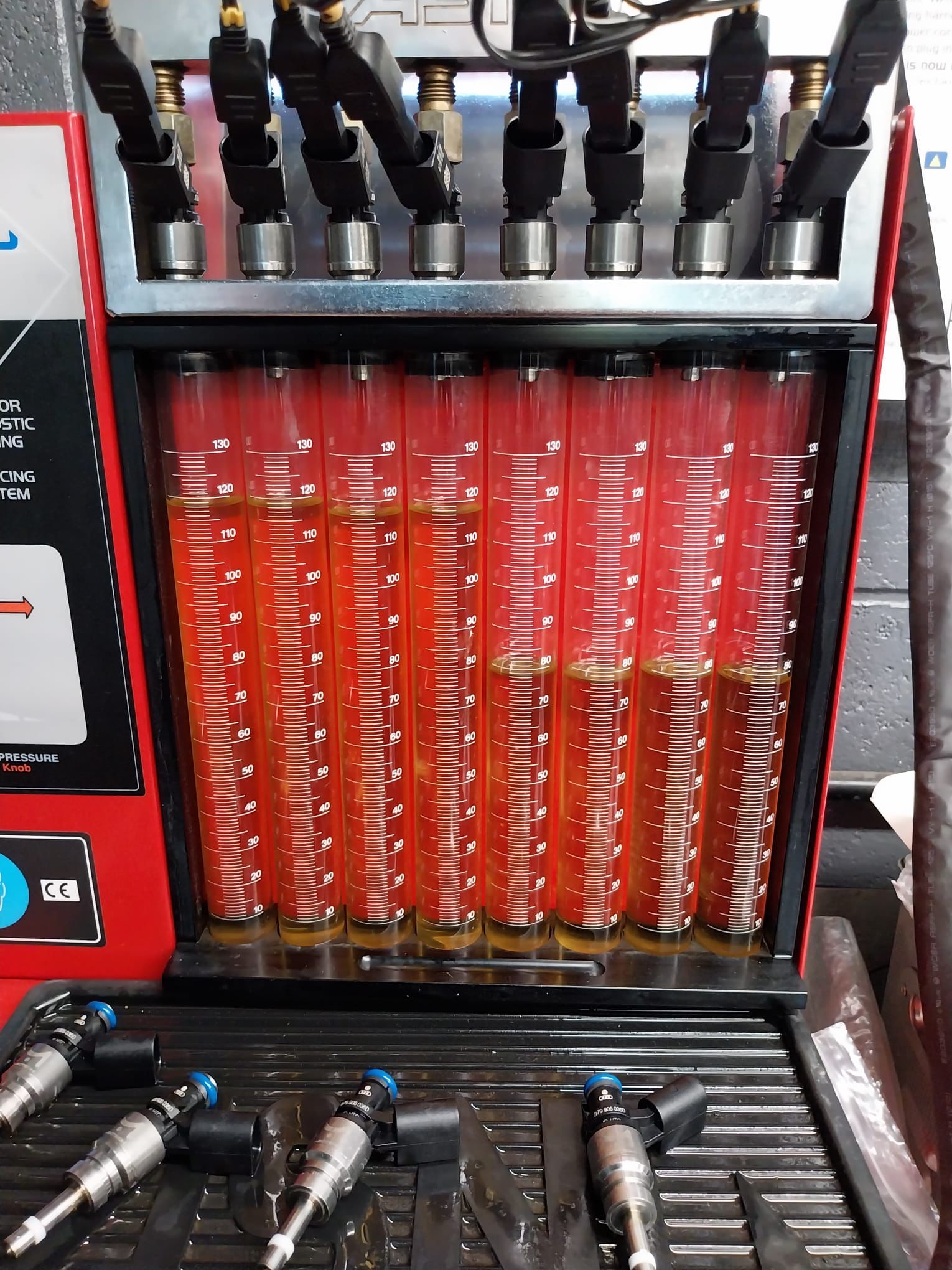 Frequently Asked Questions
Please check the below questions to see if it answers your query before ringing the office
Fuel
Please make sure your car arrives with at least half a tank of fuel and is always run on the best fuel, either Tesco 99 Momentum or Shell Vpower
Coilpacks
Please be aware that old coilpacks can fail when running more power, causing a misfire, please make sure you have newest revision coilpacks before booking in, or let us know and we can add these to the estimate and replace on the day.